But I Was Gone Less than 48 Hours!
I left Toronto for Austin mid-day Wednesday, and got back at midnight last night. Lots happened in the interim, so here's a linkandthoughtdump (which I bet actually is one word in German):
And then there's this: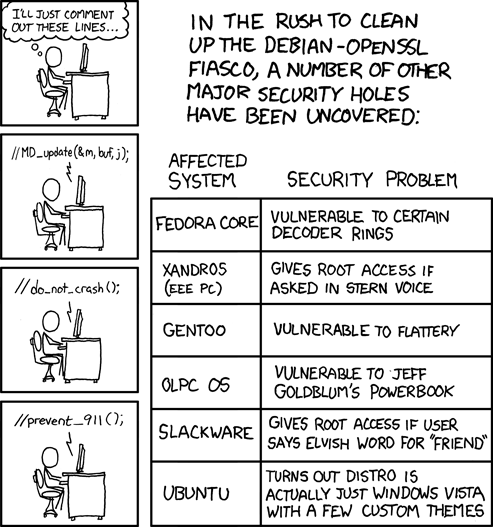 Thanks again to Sergey Fomel for inviting me down, and for introducing me to the reproducible research community—I'm looking forward to many more discussions.